It is a decision that all homeowners must eventually make: do I stay or do I go? They may have inhabited their beloved home for many years, but as empty nesters, discover that they are occupying more space than they need. But when is it time to downsize? And how is it done with as little upheaval as possible? Real estate broker Bunny Berke has encountered many homeowners who face the downsizing dilemma, and she has some advice for anyone facing this life-altering decision.
Question: Bunny, one concern that downsizers have is monetary. Many have lived mortgage-free for years and wonder if they want to take on the financial responsibility of condo fees. To that end, even a large house may seem preferable. What advice would you proffer?
Answer: The move to a condo does not necessarily imply higher expenses. The trade could be less expensive or in fact a "wash." In a large house, there can be costly expenses: exterior brickwork, foundation work, a roof. Every residence carries with it a monetary commitment. A condo has condo fees.
Often, we discover that individuals need less space when they make the transition to a condo from a house. And downsizing to a condo allows for more freedom of lifestyle. Condo owners can travel worry-free, knowing their living quarters are safe. They needn't worry about such problems as leaky roofs or defective heating systems. 
I am reminded of a situation I had in my own house in Westmount. I went to New York for a weekend and returned to a major flood in my basement caused by a water tank that had exploded. Apart from living in a cold house for many days, I lost a valuable and beautiful orchid collection.
Also, stairs become an issue at a certain point in our lives. The convenience of elevators is undeniable, and having a valet carry your groceries is very helpful.
Swimming pools and exercise rooms can be added bonuses.
Q: Homeowners who live in a house for decades usually have accumulated a lot of belongings. That makes moving a major and stressful event. What advice do you have for anyone who is overwhelmed by the prospect of paring down belongings to move to a smaller space?
A: Paring down belongings is a cleansing process. As we get older, we notice that many items of clothing, memorabilia or furniture that we've accumulated have become redundant. Once the possibility of a move becomes a viable opportunity, it is a good idea to start paring down slowly. The thought of a complete purge for many is frightening. However, gradual purging can be a more comforting approach than the stress of a quick "divestment."
We have recommended to our clients that they hire someone who specializes in clearing homes. They report that they've been happy with the process.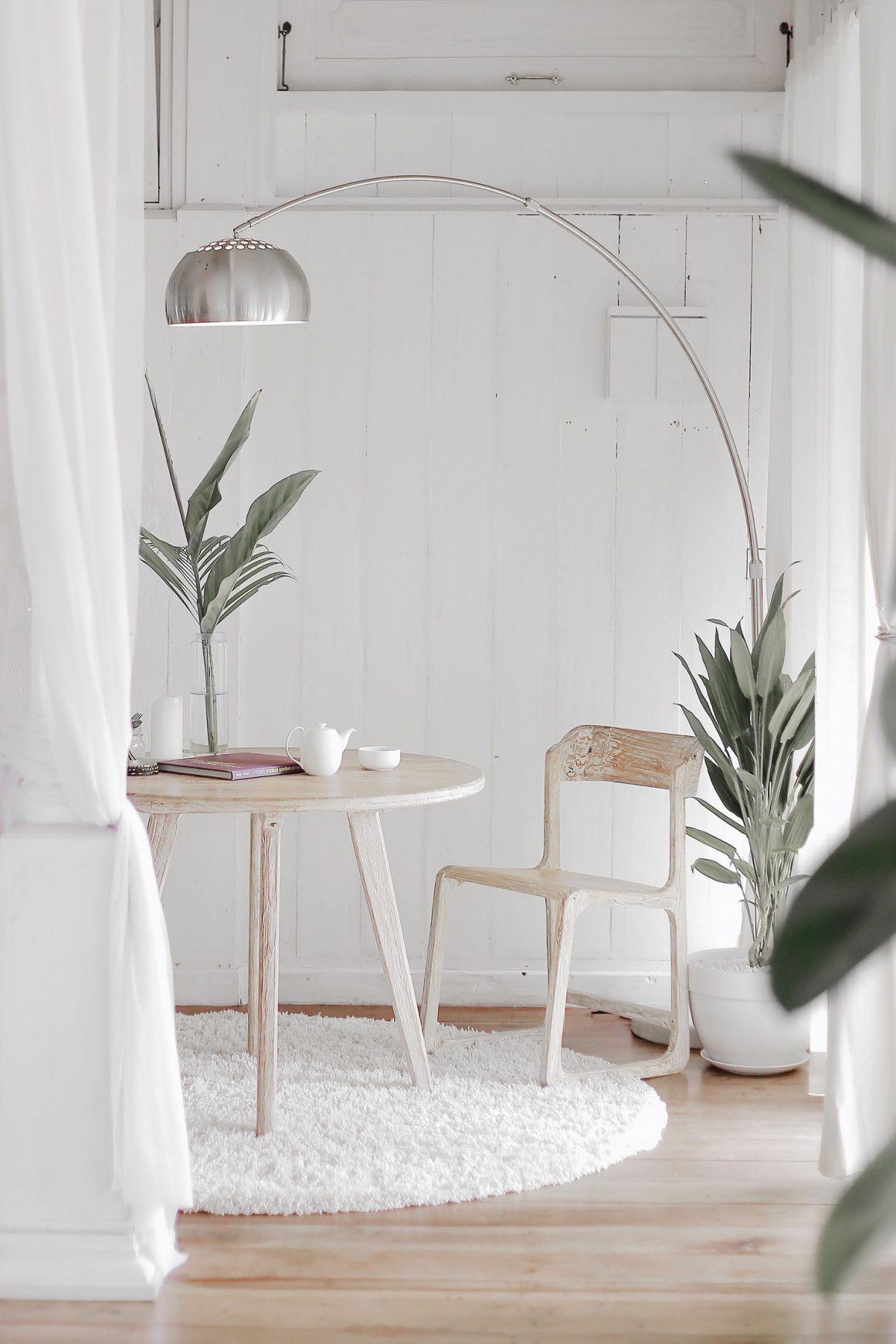 Q: Sometimes, one of the homeowners is ready to move while his or her partner/spouse is not and wants to stay put. How can couples deal with such disparity?
A: A good approach is to meet with a reliable real estate broker to discuss the exercise. If there is resistance from one party, identify the problem, concerns about space, financial worries … in short, discuss the resistance. Ideally, couples should move while they are still able to enjoy their new living space rather than doing so because of health issues.
Q: The realization that it's time to downsize often forces homeowners to evaluate how much renovation work needs to be done to make their home market-ready. Should they renovate if they're planning to sell?
A: Some work should be done to make a home "market-ready." It is also important to understand that certain costs will not be recuperated through a sale. One would not want to replace the roof, for example, so it's a good idea to maintain it throughout the years.
Nor is it wise to renovate your kitchen before selling. Buyers like to make their own decisions for this very important room. It's best to leave it as is and allow a prospective buyer to make the changes. It is important, however, to maintain a home. Paint regularly, and make sure operating systems are kept up-to-date by inspection and regular repair if required.
Q: Should downsizers consider renting as a stepping stone toward condominium ownership? If yes, would that not create the need for a second move?
A: This requires a case-by-case evaluation. For many homeowners, renting a condominium is a more comfortable step after selling a large home. Living in a condo requires a period of adjustment. For example, you can let your dog out into the garden at night in a house; in a condo, you have to walk your pet. Renting for many can be more reassuring as they adjust to the different lifestyle. They can take more time to search for their ideal purchase without feeling pressured to make a quick decision. Others may prefer one move into a purchased unit. If you're undecided, it is best to weigh the benefits of both options.  


Bunny Berke, Real estate broker
www.profusionimmo.ca/courtier/bunny-berke/50177
514-347-1928
bberke@profusion.global