Why do we feel good in one house but uncomfortable in another? Why do some places attract us while others repel? What makes one house sell faster than another? These are all questions that I have been asked repeatedly, which can be answered through the ancient art of feng shui.
Developed in China more than 5,000 years ago, feng shui (pronounced fung shway), is one of the Five Arts of Chinese Metaphysics, and was originally called "kan yu." Kan signified heaven and yu, the Earth. The relationship between humans and these two energies became the study known today as feng shui.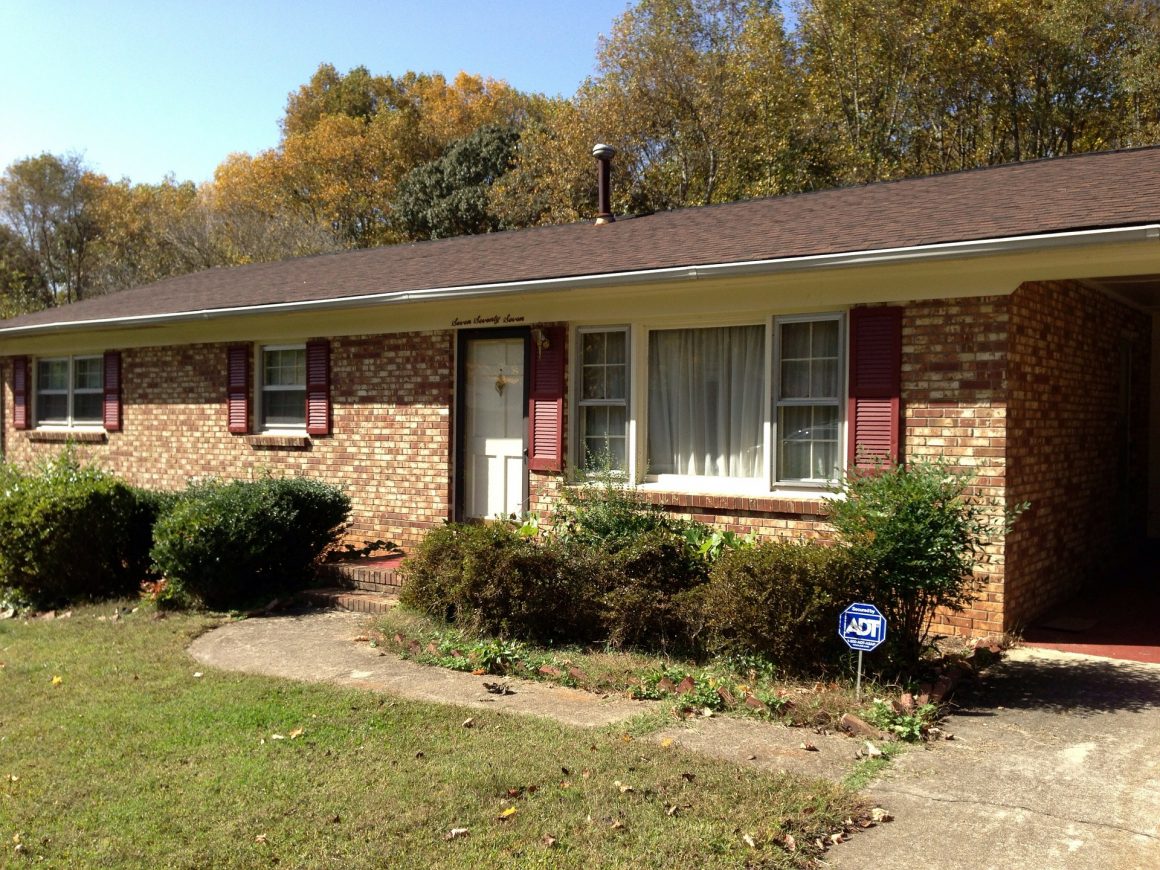 Literally translated, feng shui means "wind and water." In ancient China, a site was considered auspicious if it was sheltered from the wind and could benefit from slow-moving water. A common usage of feng shui was its application vis-à-vis the dead. The ancient feng shui masters took great care in choosing grave sites because they believed that a badly chosen one would affect the prosperity of the deceased's descendants.
Feng shui has since evolved and is now used to locate auspicious sites for the construction of businesses or homes, and to harmonize the interiors of buildings.
It is also used to help sell houses. Applying a few simple feng shui remedies to your property could mean the difference between a quick sale or watching your house languish on the real estate market for months without so much as a nibble.
Curb-appeal is as important in feng shui as it is in the real estate industry; however, in a feng shui practice, the main entrance is regarded as key. It's considered the mouth of "chi," which is the Chinese term for ubiquitous "life-force energy." The chi entering your house through the main entrance is what determines how lucky your home will be.
The energy of the entrance should be "yang," hence vibrant and filled with life. Yang chi, which is active and outward-seeking, is the masculine energy associated with the sun. It's uplifting, like sunshine. You'll notice that you are always motivated to do things when the sun is shining. For a home, this translates into a clear pathway to the front door that is well-landscaped with flowers, has a clean, fresh-looking porch or landing, and a doorbell that works. If you do not have a walkway, one remedy is to flank your main entrance door with an urn filled with colourful flowers.
Yin energy, associated with the moon, is considered feminine, impelling an inward focus and a sense of calm and balance. If the entrance is yin, it lacks energy. Yin is low energy, such as we experience during the darkness of the winter months. You'll notice a drop in your energy during the winter. For a home, this translates into an entrance that is dark and lacking landscaping, or has overgrown vegetation, peeling paint, cobwebs and a broken doorbell. Basically, it's unappealing to potential home buyers.
Go outside and observe your house while you stand in the street. What do you see? Is your entrance yin or yang? Would you consider buying your home?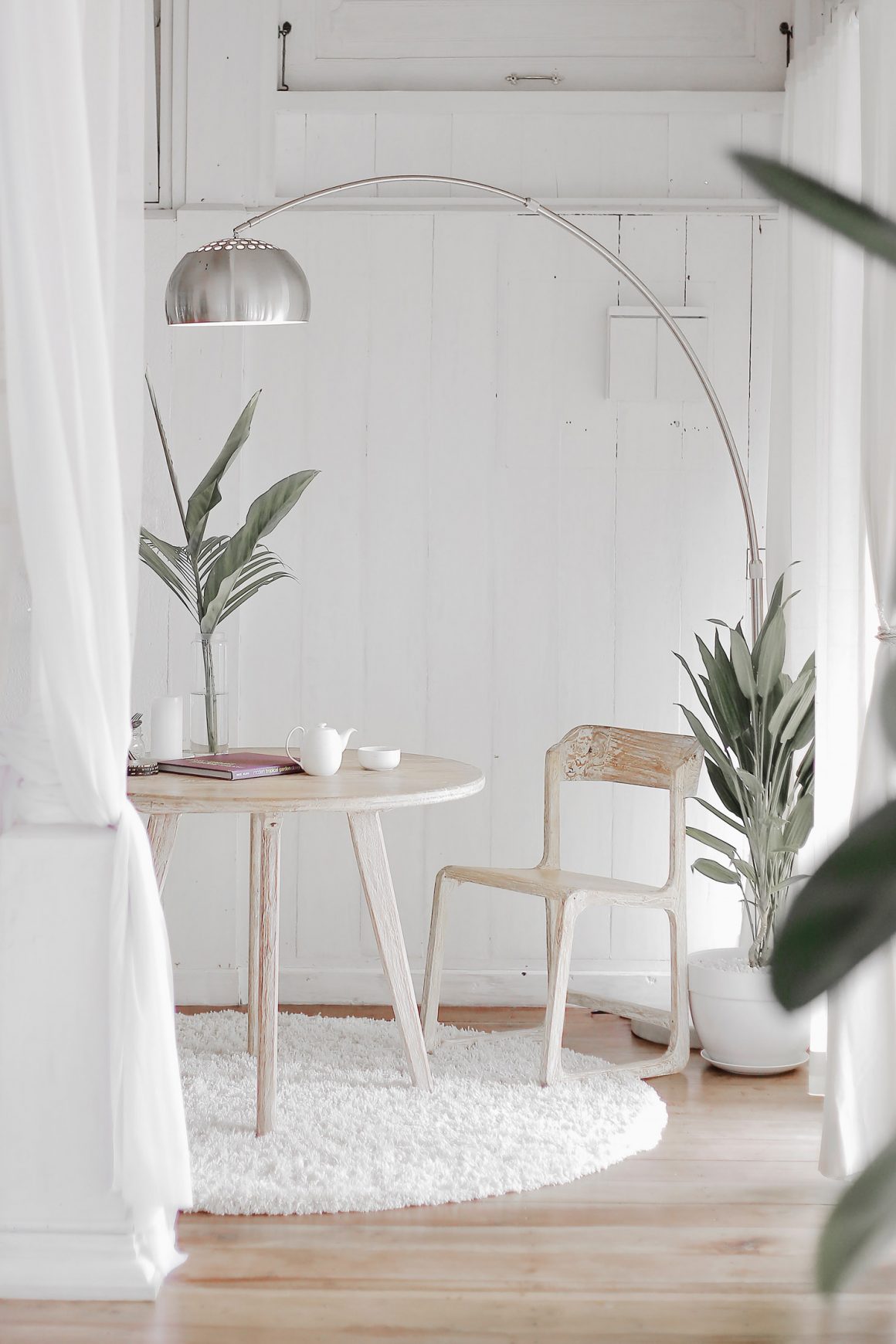 The main entrance should be immediately identifiable. Moreover, it should not be obscured by vegetation. This is considered to be quite unlucky in feng shui, because it prevents the chi from making its way inside, which could lead to stagnant energy, resulting in financial loss, health problems and other misfortune.
Once the exterior has been taken care of, you will need to look at the inside of your home. When you open your main entrance door, where is the energy flowing? Visualize the energy as a wave of water. Is the water flowing unimpeded throughout your home or is it being stopped every few feet by clutter and too much furniture? Nothing makes a buyer run away faster than a cluttered home.
Bold colours can also be a turnoff as they are too yang. If prospective buyers cannot visualize themselves or their furniture in your home, the house will not sell. The same goes for too many patterns or styles combined in one room.
Keep the decor simple with one style. Better to be boring than brazen. Try to keep things neutral but not empty. You don't want your home to look as if it's uninhabited. Keep the living room uncluttered but add throw pillows and a knitted blanket to make it look and feel cozy.
Fresh flowers elevate the energy of a home. And never underestimate the power of scent. Spritz your rooms with a soft, fragrant linen spray prior to any visit from prospective buyers, or have a scented candle or two burning.
And remember, pets are good feng shui as long as you can't smell them! •