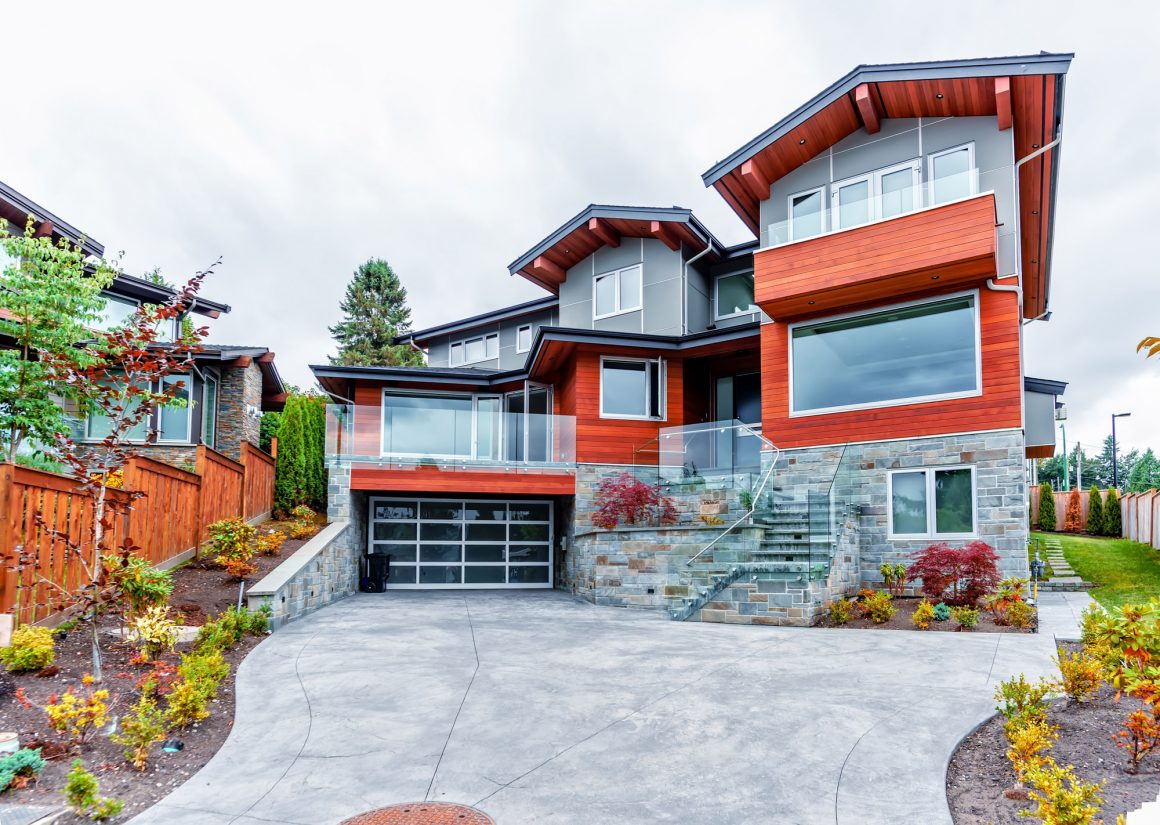 Jennifer Lynn Walker calls herself an "eco-realtor." This Montreal real estate broker says she's interested in "anything and everything to do with green (environmentally sound) real estate, homes, and lifestyles. I help people buy and sell homes with knowledge of the environment and the health of their families."
While Walker doesn't have a specific certification in green real estate brokerage, she adds that she has integrated ecological principles into all of her work as an accredited broker. "It's part of me. I've been doing it for 15 years as a broker."
Her greenness starts with her own business. "You get bare bones with me," she says, citing such practices as giving clients materials that are printed on both sides and are not encased in a plastic binder. She recycles whatever she can, and she runs an office that is close to paperless. "Now everything's stored in the cloud," she says.
When she's with potential homebuyers, even for the first time, she's proactive about getting the message across. "I'm always giving buyers options," she says. "When we're looking at houses, I immediately point things out that are green or not."
If buyers want to renovate, Walker advises them on what to buy, where to buy it, and how to discard or recycle old materials, and she recommends eco-conscious contractors.
She is quick to emphasize that a green home is not necessarily more expensive than other homes. For instance, she says, building or renovating with local timber products saves on the cost of transporting materials.
Sometimes, health is an overwhelming concern for buyers. Walker went to great lengths to find a home for a client with a chemical sensitivity disorder. She called ahead to the sellers to ensure that there was nothing, such as potpourri, giving off a scent. She advised the sellers not to clean the house or do laundry less than a few days before the potential buyer's visit. She ensured that the house did not have vinyl siding that might off-gas; that it hadn't been renovated recently (relatively fresh glue and paint could still be off-gassing); that it didn't have a basement (basements tend to have mould); that it was a certain distance away from airports and train tracks (sources of air pollution), golf courses (often with chemically treated grass and plants), bodies of water (which might harbour harmful organisms).
"I eventually found a place way up north that was built as green as could be," she says. "But even after they moved in, they discovered that the pine framing was still off-gassing natural substances and it had to be removed."
The lengths that Walker went to are unusual, but they're indicative of what elements she considers in promoting eco-consciousness to home buyers and sellers. And that consciousness is spreading: She's starting to get more queries from such professionals as architects, designers, and engineers.
"I was called once to sell a green home in a Montreal suburb. But most of the buyers didn't care or were oblivious to the fact," she says with a laugh.
That obliviousness may be about to change. •
Jennifer Lynn Walker, Real Estate Broker
www.montreal-realestate.ca
514-402-8444